The CrowdStreet Story
Making the markets work better for everyone.
During the Great Recession, our co-founders Tore Steen and Darren Powderly saw how many people were overly reliant on Wall Street for their investment opportunities. Realizing the importance of diversification outside of public equities, combined with the rise of a new investment vehicle known as equity crowdfunding, the two co-founded CrowdStreet in order to give individual investors better access to real estate, the 3rd-largest asset class in the U.S.

OUR VISION
We're reinventing real estate investing to deliver better financial outcomes.
Together–the investors, sponsors, and partners of CrowdStreet–we are reinventing real estate investing end-to-end. Fundamental to this transformation is a major shift, not only in how investors and sponsors connect online, but also in how we can create a more efficient, transparent, and trustworthy market for all participants.
By combining our team's commercial real estate investment expertise with our proprietary technology, CrowdStreet gives individual investors direct access to a range of investment opportunities and all the online tools needed to manage those investments. As of December 30, 2022 , thousands of investors have invested over $3.9 billion in more than 732 projects.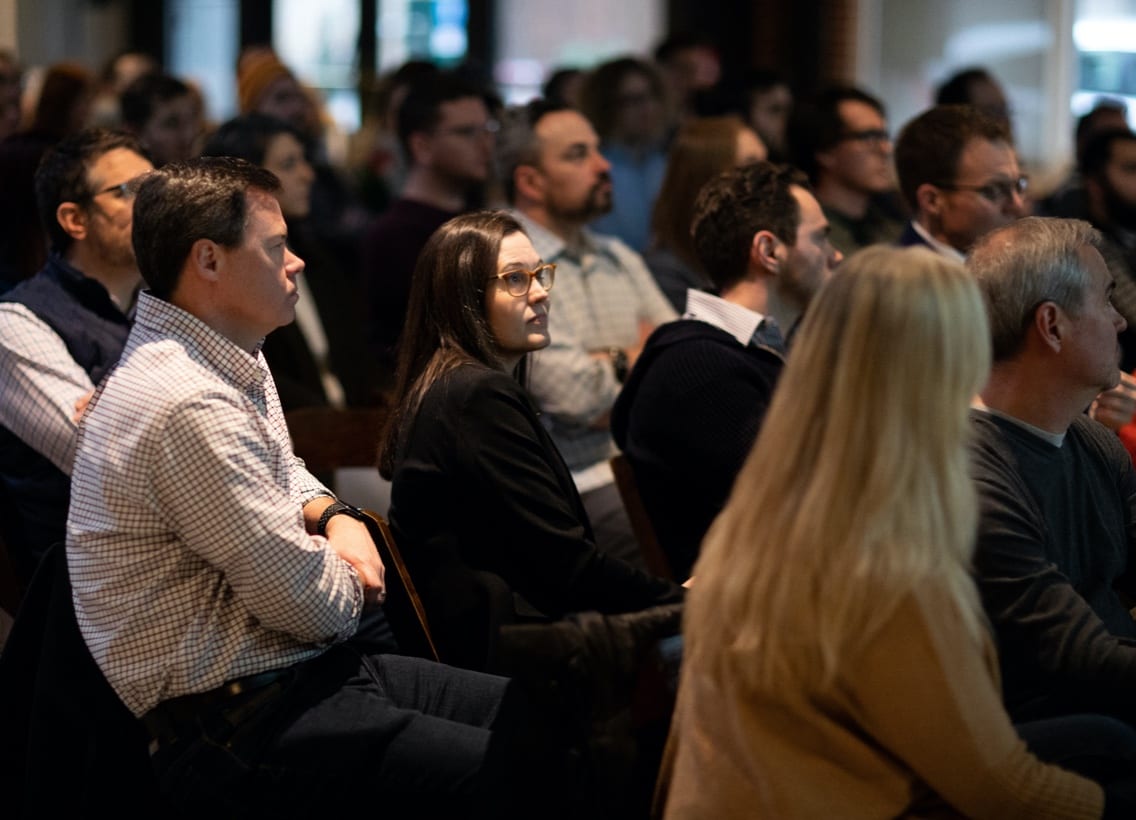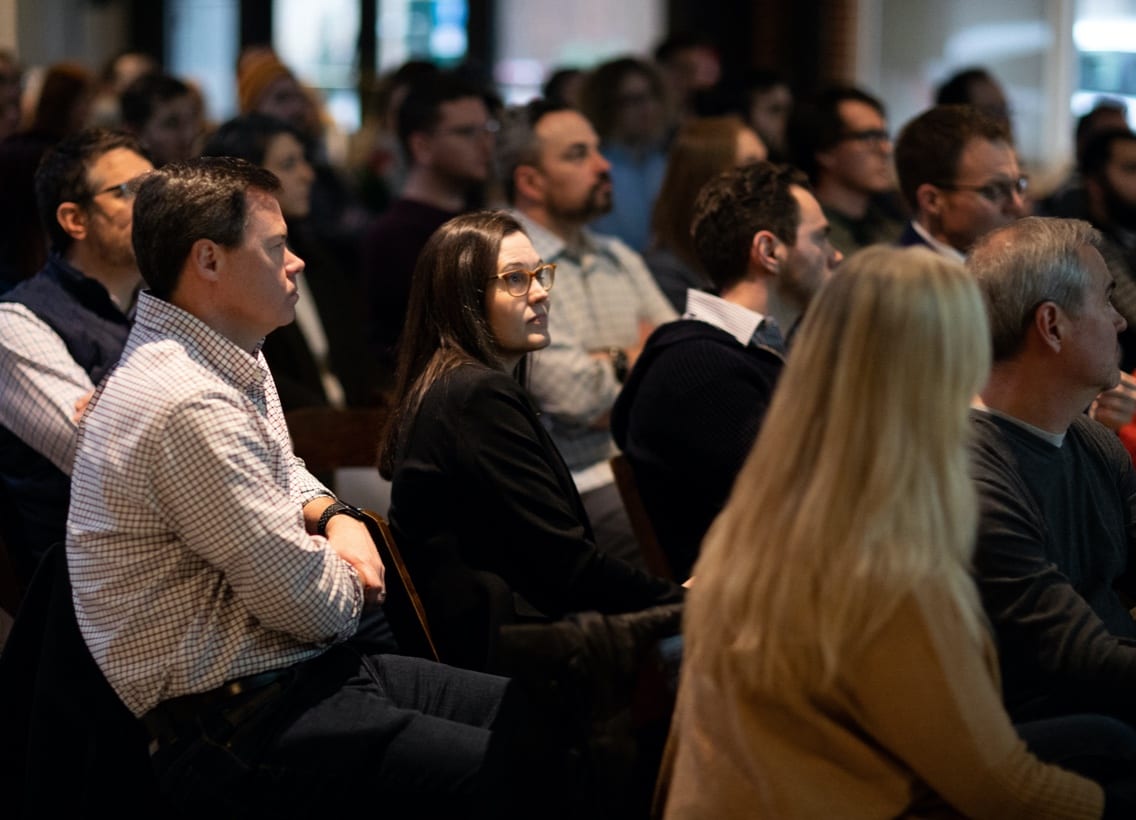 OUR MISSION
Deliver the best online real estate investing experience and make it easy for individual investors to help diversify their portfolios.
With direct access to commercial real estate opportunities, CrowdStreet enables accredited investors to diversify their portfolios with the 3rd-largest asset class in our country. Browse the Marketplace.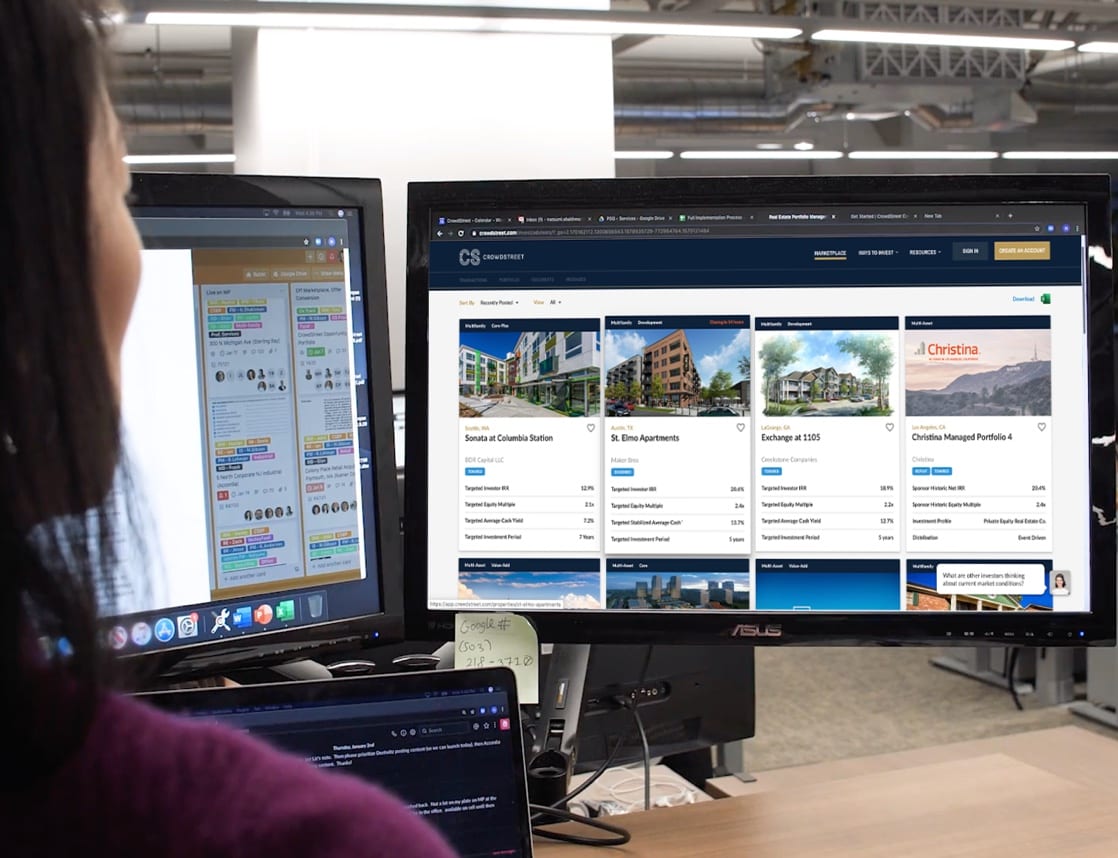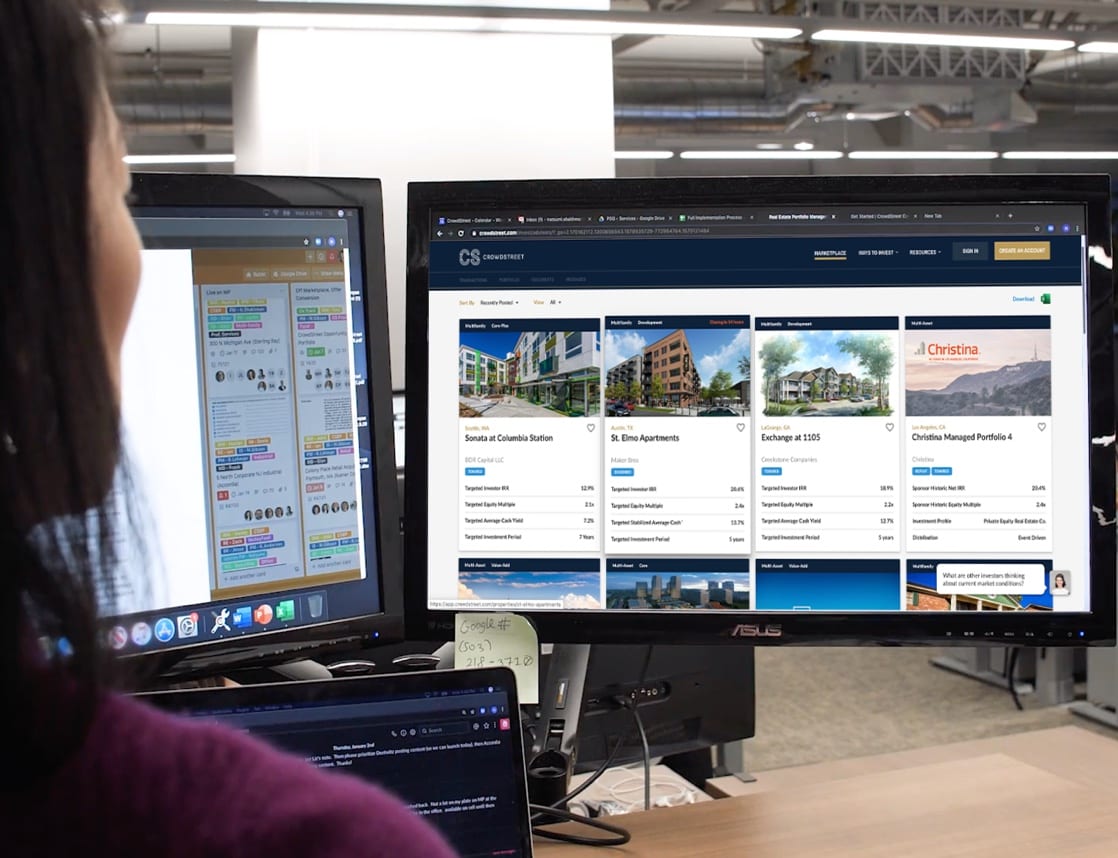 MEET OUR EXECUTIVE TEAM
The CrowdStreet team has 120+ years of combined experience in real estate, software development, online marketing, and private equity.
MEET OUR BOARD OF DIRECTORS
MEET OUR BOARD OF ADVISORS