ROUND 1: SPONSOR REVIEW
Evaluating the firm
We seek to work with reputable, high-quality partners. Each new sponsor is subject to the same, objective review process.
Background check: Using industry-leading platforms, we conduct an in-depth background check on both the firm and principals.
Track record review: We confirm the sponsor has successfully executed projects in the asset type they are looking to bring to the Marketplace.
Sponsor designation: We organize sponsors into four unique categories based on their background and experience–Emerging, Seasoned, Tenured, and Enterprise.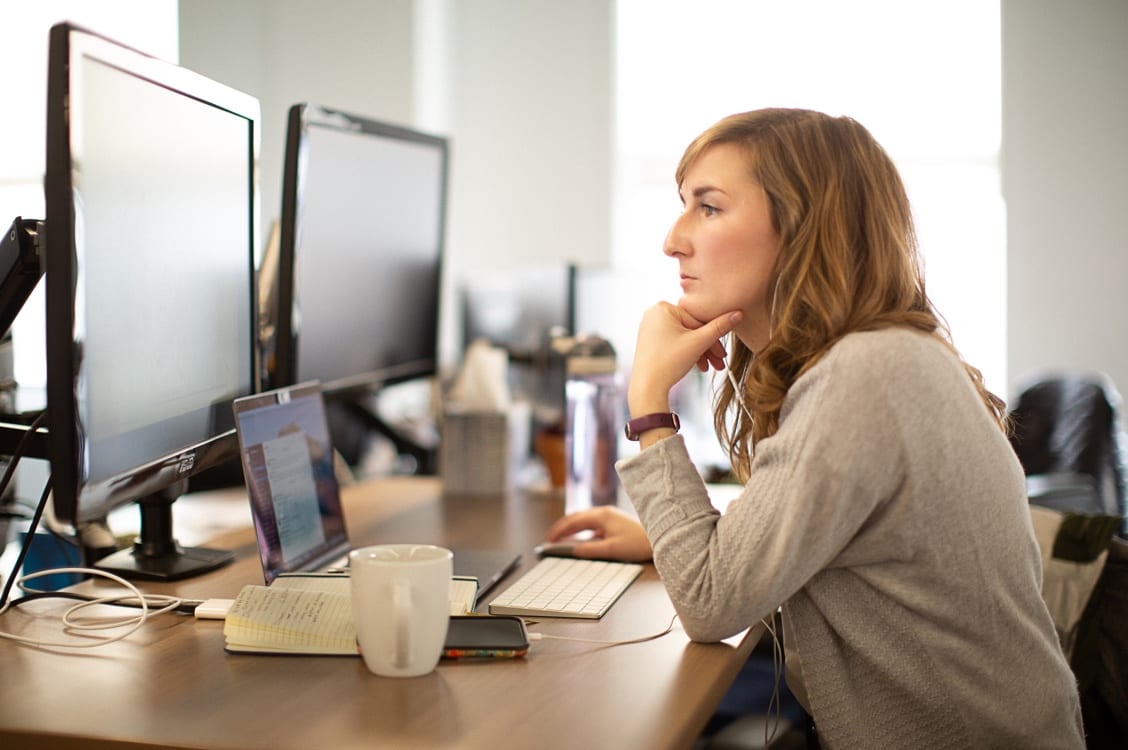 Sponsor background check:
Our Investments team evaluates each potential sponsor by conducting:
Deep background checks
Interviews and reference checks
In-depth online news and social media research
Red flags including "bad actor" violations or any pending material litigation are grounds for immediate rejection of the sponsor.
FINRA BrokerCheck
Track Record-Spot Audit
Investor Reference Check
Google and Linkedin Search
Crowd DD Search
Business Address Verification
Bankruptcy and Lien Search
Criminal and Lawsuit Records Search
UCC Filings Search
Professional Licenses Search
Track record review:
We evaluate the sponsor's track record, including a review of their quarterly reporting, to confirm they have successfully executed on past deals and can demonstrate stewardship of investor capital. We specifically look for successes in the asset type they are trying to bring to the Marketplace. We want to work with sponsors that value direct relationships with investors and have the infrastructure to support those investors for the duration of the project.
Sponsor designation:
Expertise is gained through experience, with sponsors transacting on numerous deals across multiple commercial real estate cycles. A more established sponsor's network of banking relationships and capital sources complement their expertise, providing negotiating benefits and bringing favorable terms to a project. We tier our sponsors based on their experience and track record so our investors can get a sense of the firm behind the deal.
Sponsor Designation
Enterprise
Age of Firm
15+ years
Principal Experience
30+ years
Total Portfolio Value
Must be $5B+
Additional Requirements
Tenured
Age of Firm
10+ years
Principal Experience
20+ years
Total Portfolio Value
Must be $500 MM+
Additional Requirements

Principals have invested together over multiple cycles
Dedicated investor relations & accounting staff

Seasoned
Age of Firm
5+ years
Principal Experience
10+ years
Total Portfolio Value
Must be $100 MM+
Additional Requirements

Existing network of repeat investors
Established banking relationships
Affiliations with national industry associations ULI, NAOIP, CCIM, SIOR, or IREM*

Emerging
Age of Firm
<5 Years
Principal Experience
5 years (at least 2)
Total Portfolio Value
May be < $100MM
Additional Requirements

Strong leadership experience
Experience in the proposed asset class and geographic market
Demonstrated experience in managing individual investors
Higher sponsor co-investment or credit enhancements
*ULI (Urban Land Institute), NAIOP (the Commercial Real Estate Development Association), CCIM Institute (Certified Commercial Investment Member), SIOR (the Society of Industrial and Office Realtors),IREM (Institute of Real Estate Managers)
Are you a sponsor looking to raise capital on the CrowdStreet Marketplace?
Contact our Capital Markets team for more information.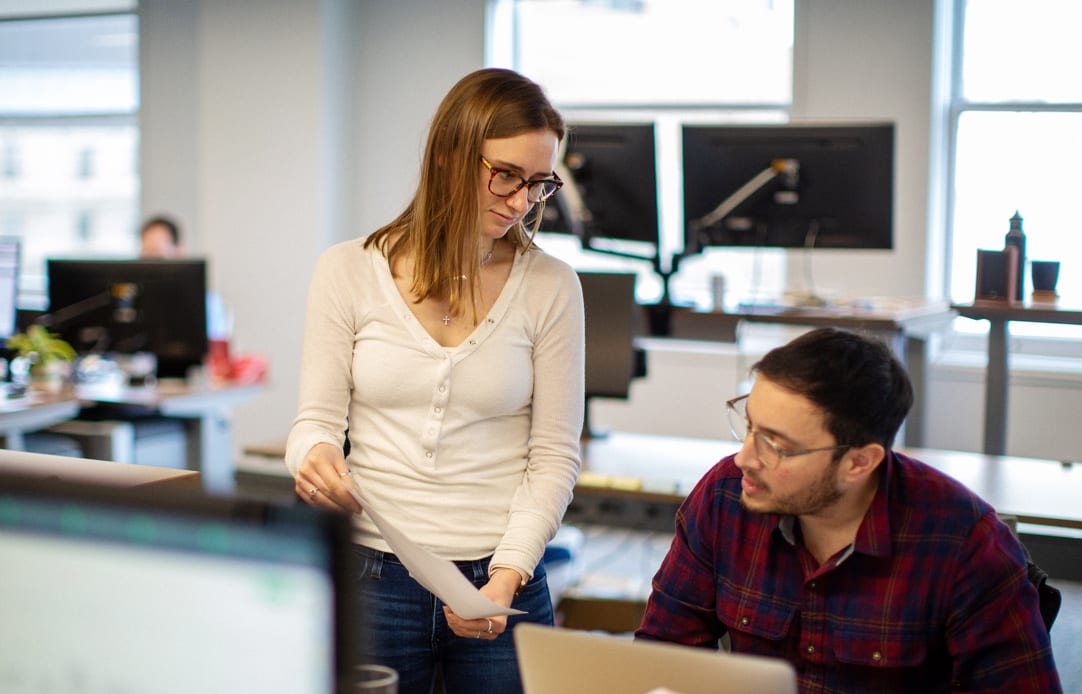 ROUND 2: DEAL REVIEW
Evaluating the asset
When reviewing a potential deal, our team asks four key questions:
Is the project within a core competency of the sponsor?
Do the materials demonstrate professionalism and conform to industry standards?
Are the deal assumptions supported by market data?
Does the project match CrowdStreet investor preferences in terms of asset type, projected returns, and location?
We're looking for deals, both single asset properties and commercial real estate funds, in markets across the U.S. with positive economic and demographic trends. Once a sponsor passes the initial screening stage, our Investments team reviews the individual deal to make sure that it aligns with the sponsor's background and they have a track record of successfully executing that specific asset type. We also look for 3rd party data to support the business plan and validate the sponsor's underlying assumptions. The team prepares an Investment Memo that covers sponsor designation, key deal points, capital stack, co-investment, and financial returns. All of that information is reviewed by our Investment Committee, which determines if the deal is right for the Marketplace.
To help us answer these questions, we ask that sponsors provide us with:
Project overviews
Pro Formas
Historical operating statements
Rent rolls
Market data
Sales comparables
Feasibility studies
Appraisals
Third-party data reports
Lease comparables
The team reviews the deal's terms and associated documents against our standard deal term criteria. All potential deals are also screened against investor demand to ensure that there is an audience for and sufficient interest in the project.
As part of our ongoing review, our quality control process collects documentation throughout the lifecycle of the project to validate the sponsor and the underwriting of the opportunity, as well as for fraud prevention.
Read our Investment Thesis to learn more about what we're looking for in each asset class.
ROUND 3: DOCUMENT REVIEW
Evaluating the deal materials
Our goal in reviewing the deal's legal documents is to ensure there are no issues or discrepancies relating to the numbers and content between the documents and/or any conversations between CrowdStreet and the sponsor.
Any issues will be raised with the sponsor prior to launch.
Our team provides direct feedback and suggestions to help the deal conform to our standards
Sponsors can either adjust the terms or documents or withdraw their deal for consideration.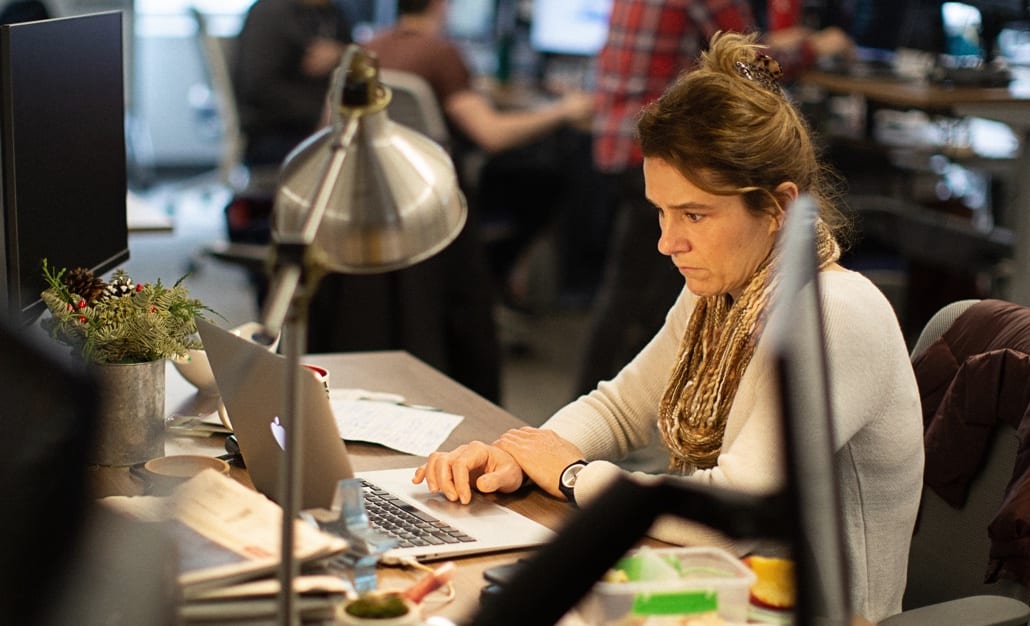 We collect standard third party reports and deal documents to confirm pro forma assumptions, capital structure, and the feasibility of the business plan. Among other things our team collects and reviews the:
Property Management Agreement
Loan Documents
Zoning Report
Purchase and Sale Agreement
Settlement Statement
Property Condition Report
Construction budget and contract
Deed of Trust
Lender Term Sheet
ALTA Survey
Environmental Report
We believe that informed investors are empowered investors. Our team uses the information we collect to create the detail page of any live deal so investors can do their own due diligence before deciding which deals are right for their portfolio.