1. SPONSOR SCREENING
Evaluating the firm
With the goal of bringing reputable, experienced Sponsors to our Marketplace, our team puts each firm through an objective review process:
Background check: Using vendors and technology, we conduct in-depth background checks on the Sponsor and its principals.
Sample reporting review: We review a sample quarterly report for all new Sponsors, ensuring that the report meets necessary requirements and aligns reasonably with investor expectations.
Financial vetting: We require Sponsors to provide two years of financial statements.
Track record review: We review Sponsors' experience to execute on similar business plans on their proposed Marketplace offering, considering the asset type, asset size, investment profile, and project location.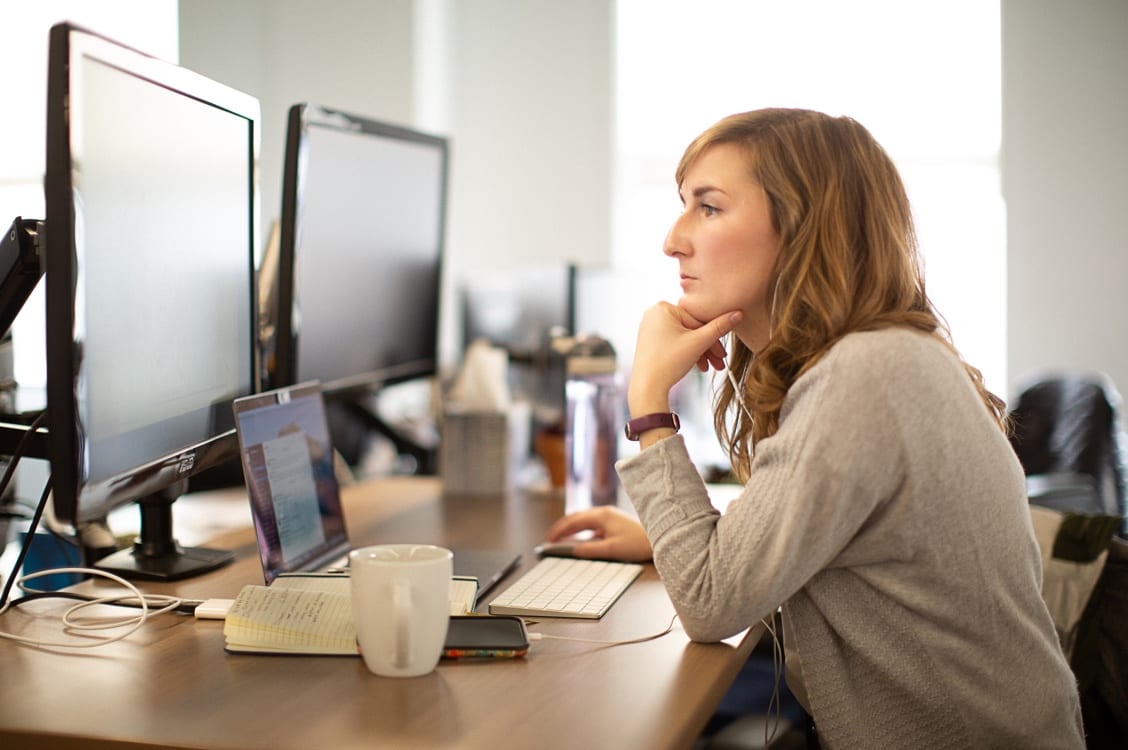 Sponsor Screening:
Our team evaluates potential sponsors by conducting reviews that may include:
Background checks
Investor reference checks for new sponsors
Public record searches
Anti-money laundering ("AML") checks
Track record review:
Track record review: We review the Sponsor's track record to ensure it is complete and current.
Are you a sponsor looking to raise capital on the CrowdStreet Marketplace?
Contact our Investments Team for more information.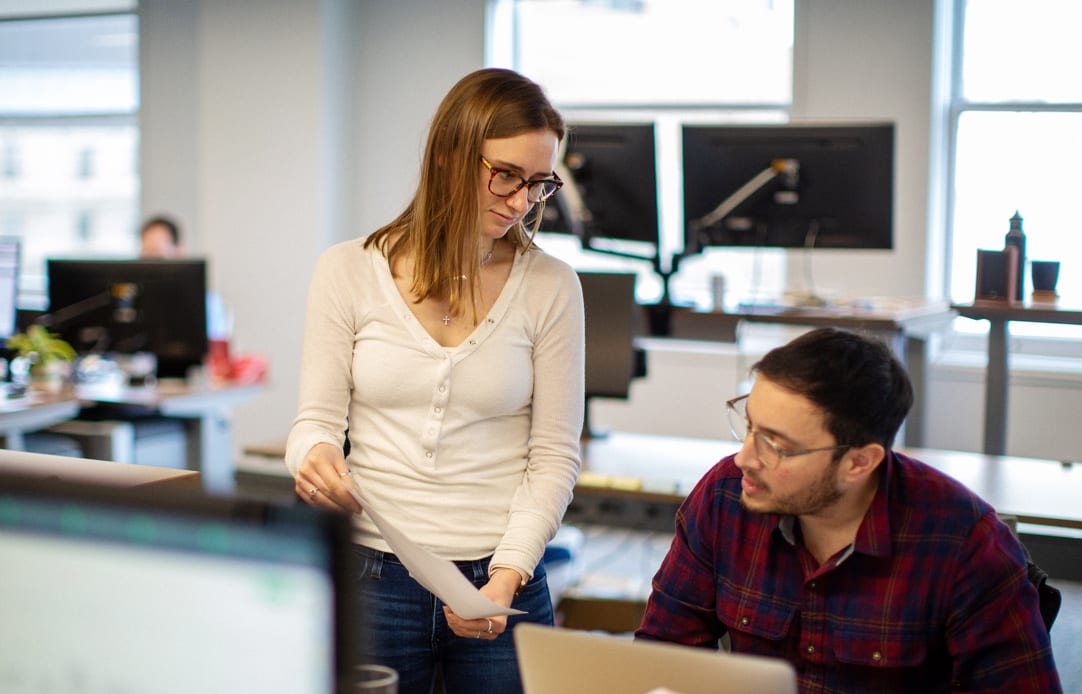 2. DEAL REVIEW
Evaluating the property
When reviewing a potential deal, our team reviews property attributes and the Sponsor's business plan for the asset. Through Sponsor interviews and document review, we seek to answer the following questions:
Is the project within a core competency of the sponsor?
Are the deal assumptions supported by relevant market data?
Does the project align with investor preferences in terms of asset type and location?
We're looking for deals in markets across the U.S. with certain economic and demographic trends. Our team reviews the deal and relevant third party data in relation to the business plan and any underlying assumptions. Our team works to gather information that includes information on the sponsor key deal points, the capital stack, and co-investment structure. That information is reviewed by the Managing Director who determines if the deal is right for the Marketplace.
To help us answer these questions, we ask that Sponsors provide us with certain information, which may include:
Project overviews
Pro Formas
Historical operating statements
Rent rolls
Market data
Sales comparables
Feasibility studies
Appraisals
Third-party data reports
Lease comparables
The team reviews the deal's terms and associated documents against market deal term criteria.
3. DOCUMENT REVIEW
Evaluating the deal materials
Our goal in reviewing deal materials is to ensure no inconsistencies or discrepancies exist in the content and financial information. Our team discusses details with the Sponsor prior to joining the Marketplace.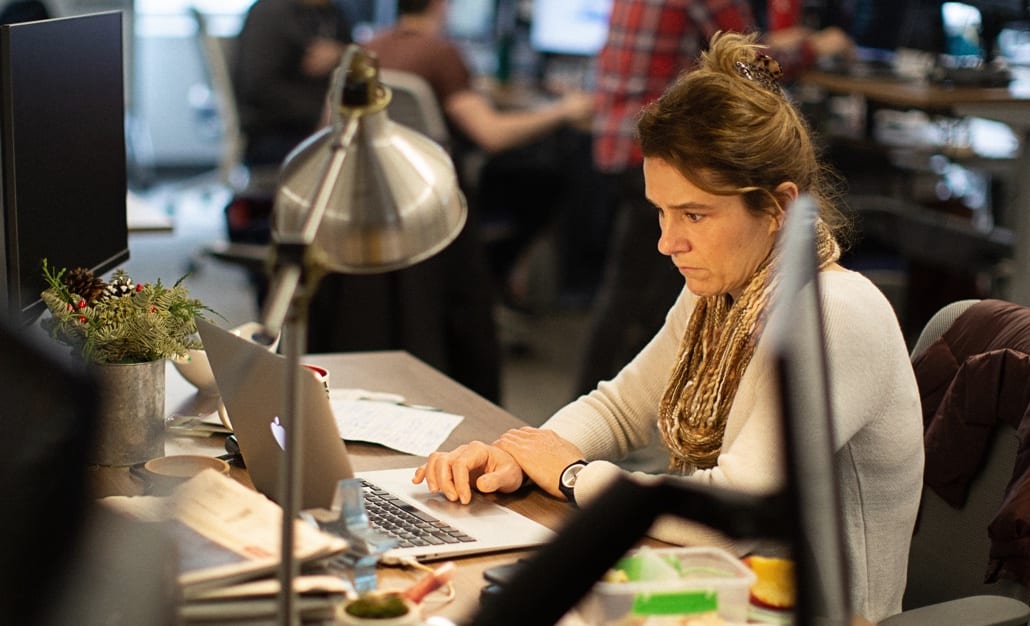 We collect standard third party reports and deal documents to confirm pro forma assumptions, capital structure, and the feasibility of the business plan. Depending on the type of transaction, our team collects and reviews items that may include:
Property Management Agreement
Loan Documents
Zoning Report
Purchase and Sale Agreement
Property Condition Report
Construction Budget and Contract
Lender Term Sheet
ALTA Survey
Environmental Report
We believe that informed investors are empowered investors. Our team uses the information we collect to create the detail page for a deal so investors can have access to various information and conduct their own due diligence before investing in a deal.