1. SPONSOR SCREENING
Evaluating the firm
Our team conducts a rigorous and objective review of each sponsor firm before they join our platform. This thorough examination aims to ensure we bring only quality offerings from reputable, experienced operators to our investors.
Our multi-layered sponsor screening process includes but is not limited to:
Background check: We conduct in-depth background checks on the sponsor and its principals using third-party vendors and technology.
Sample reporting review: We review a sample quarterly report for all new sponsors, ensuring that the report meets necessary requirements and generally aligns with investor expectations.
Financial vetting: We require sponsors to provide two years of financial statements.
Track record review: We review sponsors' experience in executing similar business plans to their proposed offering, considering the asset type, asset size, investment profile, and project location.
For each offering, investors can access a downloadable "Sponsor Screening Checklist." This checklist offers investors direct insight into the due diligence we conducted to evaluate the sponsor.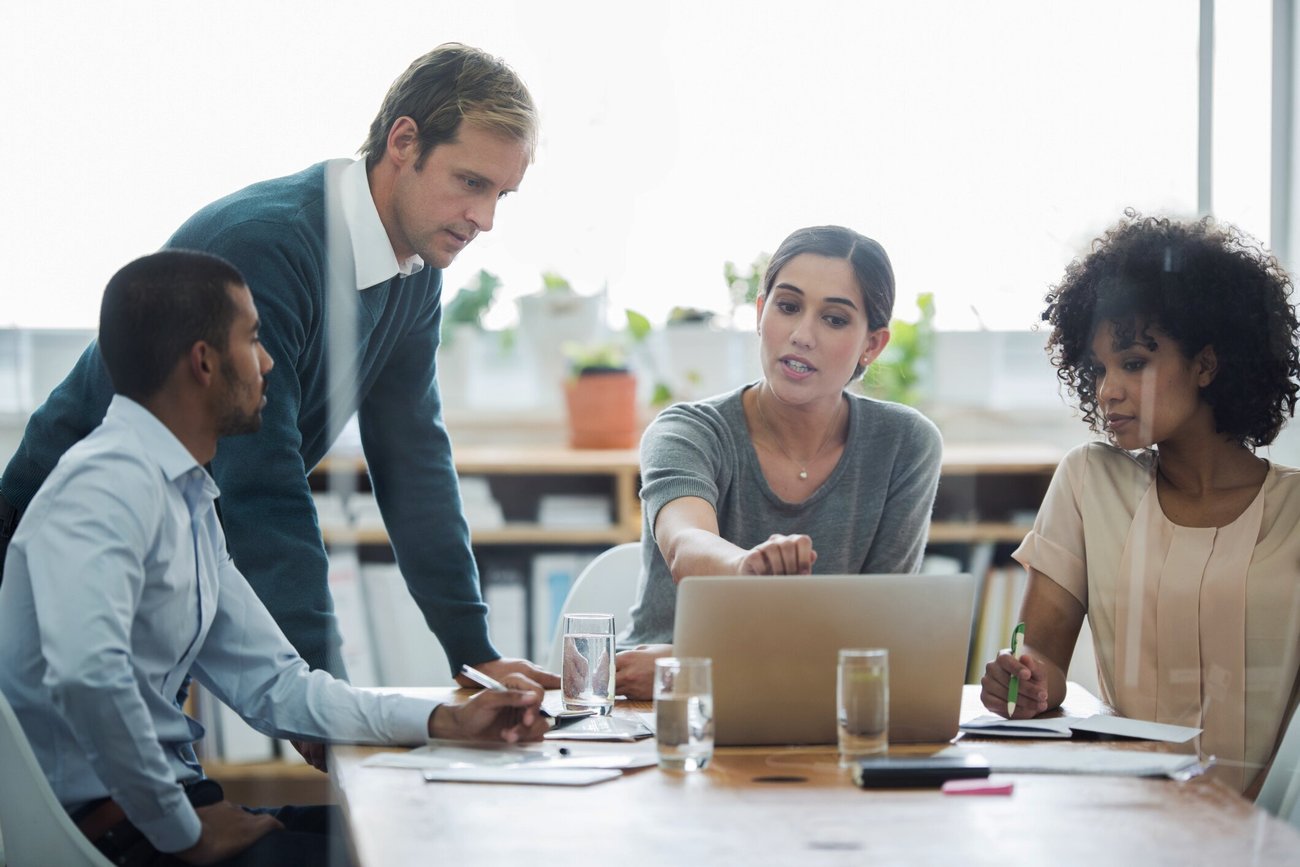 Our team closely evaluates potential sponsors by requesting a range of due diligence materials and conducting in-depth reviews. Below are some of the key documents we review and checks we conduct during our sponsor screening process.
Sponsor Application & Documents


We collect and review a broad range of information regarding the sponsor's operations, policies, financials, and history, generally including but not limited to:

Company structure, officers, beneficial owners, and history
Business operations
Historical capital losses
Financial health of the sponsor

Background/Public Record Checks


We conduct detailed background checks on the sponsor and its principals using both third-party and in-house resources, including:

CLEAR Background Report
FINRA's BrokerCheck
SEC Litigation Search
Public Record Searches – CrowdDD, LinkedIn, and Internet searches

Verified Track Record


We require sponsors to produce a standardized, robust track record of their active and realized projects, spanning a minimum of 15 years or since the firm's inception date, and make this document available to investors. In cases of a loss of investor capital, we seek an adequate explanation and disclosure of what caused the loss. We also review and assess the financial health of the sponsor's current active portfolio, including the near-term risk of capital calls and debt service coverage issues.

Anti-Money Laundering ("AML") Checks


We conduct Know Your Customer ("KYC") verification checks on all current Principals, Officers, and beneficial owners with 20% or greater ownership of the Company to verify their identities and help ensure we are not doing business with any restricted persons from the Office of Foreign Asset Control.

Investor and Industry Reference Checks


We conduct reference checks with two contacts who have invested with or worked alongside the sponsor in one of their offerings in the last two years.

Quarterly Reporting Review
We request quarterly report samples from the sponsor to ensure reporting meets acceptable standards and requirements dictated by the executed service agreement.
Are you a sponsor looking to raise capital on the CrowdStreet Marketplace?
Contact our Investments Team for more information.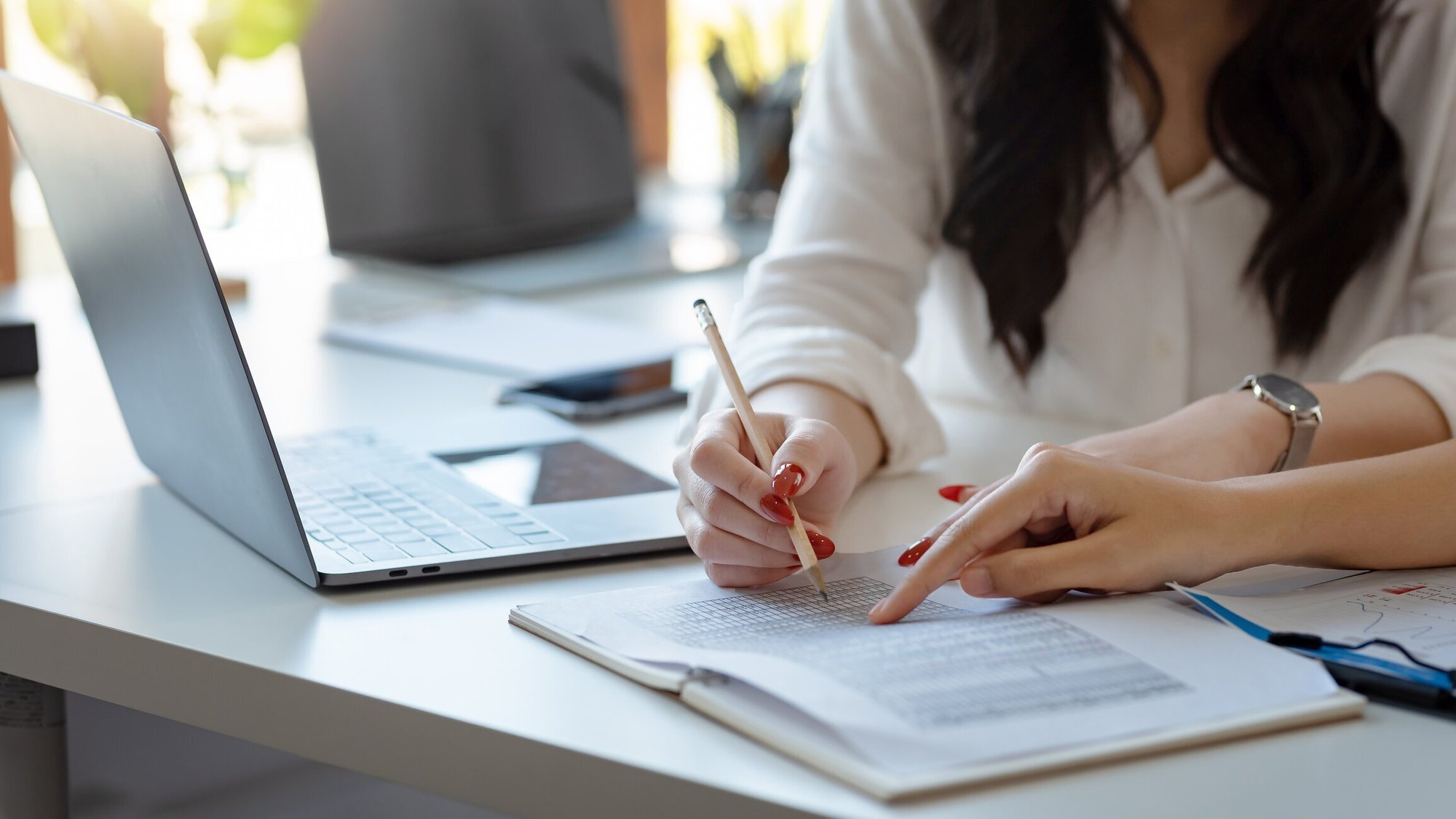 2. DEAL SCREENING
Evaluating the property
CrowdStreet reviews a range of documentation obtained from the sponsor and third-party sources to validate assumptions in the business plan and gain a deeper understanding of the potential rewards and risks associated with each deal. This review allows us to share relevant and comprehensive information with investors so they have visibility and clarity into the investment opportunities that we present on our platform.
Key material we review includes but is not limited to:
Financial model / pro forma
Market, rent, and sales comparables
Offering Memorandum

Legal documents
Loan documents
Rent roll
Financial statements
We include comprehensive 'Deal Screening Checklists' on our offering detail pages to give investors a clear view of the due diligence conducted on the deal.
Our team reviews the deal and relevant third-party data in relation to the business plan, seeking to stress test deal assumptions through robust analysis.
To conduct our due diligence, we require sponsors to provide us with a wide range of information and documents, which generally include:
Offering Memorandum
Model/proforma
Market, rent and sales comparables
Purchase & Sale Agreement
Loan documents
Organizational chart
Environmental report

Insurance quote
Legal documents
Financial statements
Rent roll and major leases
Property condition report
Property management agreement
For developments, we generally require construction contracts, development agreements, entitlement and zoning reports, and geotechnical reports.
We believe that informed investors are empowered investors. Our team uses the information we collect to create the detail page for each deal so investors can have access to a range of information and conduct their own due diligence before investing in a deal.