Is your deal right for the Marketplace?
Investors come to the CrowdStreet Marketplace because of the quality and quantity of our deal flow. And we know that the best deals come from great sponsors. We're looking to work with experienced sponsors that have a track record of success, demonstrating they know how to steward investor capital.
Our Capital Markets team is working in every region across the U.S., helping sponsors leverage the CrowdStreet investor community to raise capital. They bring new deals to our investments team, who reviews each sponsor and their project to determine if it's a good fit for our Marketplace.
Read our Market Outlook and learn more about the types of deals we're looking to bring to the Marketplace this year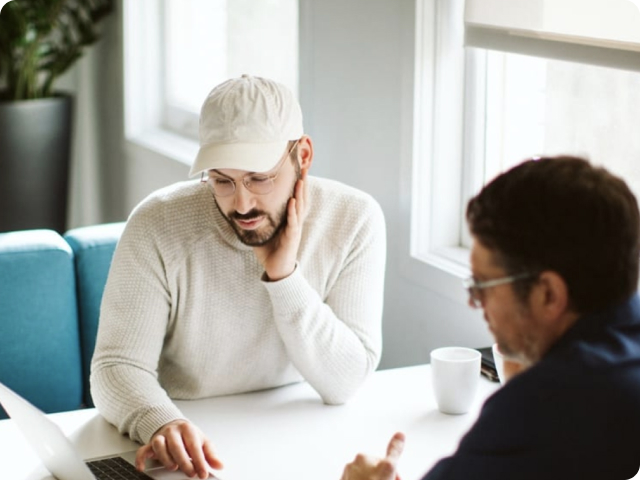 Raising capital with CrowdStreet is like having a second set of underwriters. They sit down with us to review deals and raise questions that we may not have thought of. Having a fresh view of our project really helps us bring a more comprehensive project to the Marketplace.
Is your deal right for the Marketplace?
Phase 1: Sponsor Review
We're looking for high-caliber sponsors who are committed to our direct-to-investor model. The most successful operators on our Marketplace generally demonstrate the following:
Are an investment firm with over $300MM in acquisitions, or a developer with at least $300MM in transaction volume
Have projects valued at over $15MM in total capitalization
Have at least 15 years of combined experience in the property type
Have at least 10 years of combined experience raising capital from private investors
We're committed to working with great partners. Each new sponsor is subject to the same objective review process.
Phase 2: Deal Review
Guided by our Market Outlook Report, we're looking for deals, both single-asset properties and commercial real estate funds, in markets across the U.S. with positive economic and demographic trends. Our Investments Team reviews every potential Marketplace deal, conducting an in-depth review of your business strategy and offering documentation.
When reviewing a potential deal, our team looks to answer four key questions:
Is the project within a core competency of your firm?
Do your materials demonstrate professionalism and conform to industry standards?
Are the deal assumptions supported by market data?
Does your project match CrowdStreet investor preferences in terms of asset type, projected returns, and location?