Over 732 deals funded.
$3.9 billion invested.
There is a reason Investopedia has named us Best Overall Real Estate Crowdfunding Site three years in a row.
As reported by Investopedia, on 12/31/22, 12/31/21 and 12/31/20 based on a variety of factors.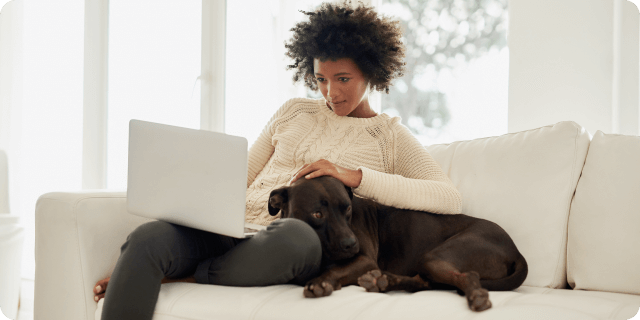 Closed 732 Deals
From 335 Project Sponsors
Across 17 Property Types
In 44 States
Based on internal CrowdStreet data as of December 2022
Browse Available Investment Opportunities
Compare and review commercial real estate projects from coast to coast to build your investment portfolio. Every deal kicks-off with a live webinar where you can get your questions answered directly by the project sponsors.
Specific risks associated with each individual offering can be found on the offering's detail page.