The modern alternative to institutional capital with $4+ billion raised.
We've helped 330+ sponsors close over 700 deals.*
Actual CrowdStreet Investment: Vista Brooklyn
A new way to raise capital
Real estate sponsors have historically relied on a patchwork of offline funding sources, including friends and family, broker-dealers, and institutional capital to finance their projects. But with CrowdStreet you can gain access to a deep network of accredited investors, raise passive capital, and manage those investors with the help of our team–all on one unified platform.
Let's Talk About Your Deal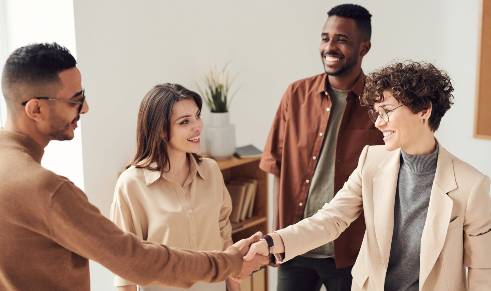 Let CrowdStreet be your new partner
Passive capital for increased flexibility
Maintain the agility your project needs to succeed with an economic source of passive capital.
Spend less time and resources
Our technology helps you manage your raise without increasing overhead. Spend less time securing new investors and more time on the ground managing your project.
An extension of your marketing team
When you're ready to launch your deal, CrowdStreet will execute a sophisticated digital marketing plan designed to target investors and position your offering while providing exposure for your firm.
The speed in which CrowdStreet's investors committed to the funding target was pretty amazing, as we hit the goal in just a few hours.

— James R. Heistand, CEO, Parkway Acquisitions

The opinion expressed herein describes an individual experience. It is not a reflection of all real life experiences, is not representative of all of those who have used our products and/or services, and is not indicative of future performance or success.
Our team is here to support you through all stages of your offering
Deal Screening
CrowdStreet's Investments team will review your firm's background and deal to determine if it is a fit for the Marketplace.
Launch
With your input, we'll publish a dedicated marketing webpage that tells the story of your project with key pieces of content like the business plan, local market data, and a pre-recorded webinar, featuring your team as you present your deal to our investor network. We pair this with a sophisticated digital marketing campaign, reaching tens of thousands of new potential investors across the U.S.
Funding
The investing window opens with a live Q&A, co-hosted by CrowdStreet and your team. Once open for investment, our Investor Relations team will respond to inquiries and help move potential investors through the investment process, from submitting an offer to receipt of funds.
Post-Investment
We'll provide ongoing support and education for your team, and will help facilitate communication between you and your investors for the life of your deal.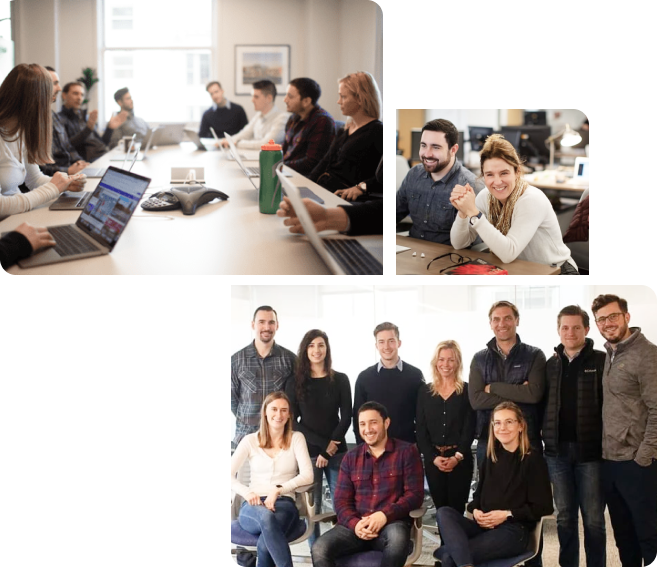 What does it take to raise capital with CrowdStreet?
We strive to work with highly reputable sponsors. If you have a successful track record in commercial real estate, we want to learn more about your next deal. Read our deal review process to learn more about what kind of sponsors we're looking to partner with and how we evaluate your deals.
Still have questions? Our Capital Markets team can help.