The modern alternative to institutional capital
Over $3 billion raised
The modern alternative to institutional capital
Over $3 billion raised
CrowdStreet named Best Overall Real Estate Crowdfunding Site of 2022 by Investopedia.
Learn more >>>
A new way to raise capital
Real estate sponsors have historically relied on a patchwork of offline funding sources, including friends and family, broker-dealers, and institutional capital to finance their projects. But with CrowdStreet you can publish and promote your project, gain access to a deep-network of accredited investors, raise capital, and manage those investors for the life of your project–all on one unified platform.

"The speed in which CrowdStreet's investors committed to the funding target was pretty amazing, as we hit the goal of over $25 million in offers in just a few hours. It certainly feels like crowdfunding has matured to the point where it needs to be treated as a serious channel of investment."

"I've been in real estate for 20 years, and I specifically remember that day…feeling like this is an enormous game-changing moment, both for our company and for real estate in general, that we had cracked the code for what had been a slow and inefficient process."
More reasons to work with CrowdStreet

With passive investors, you maintain control
Institutional funds often come with strict conditions or demands. CrowdStreet investors take a passive position in your capital stack.

Spend less time and resources
Our technology helps you manage your raise without increasing overhead. Spend less time finding, converting, and managing new investors and more time on the ground managing your project.

Use our marketing for your benefit
Elevate your firm's brand. When you're ready to launch your deal, CrowdStreet will execute a sophisticated digital marketing plan designed to target these investors and position your offering for success.
Our team is here to support you through all stages of your offering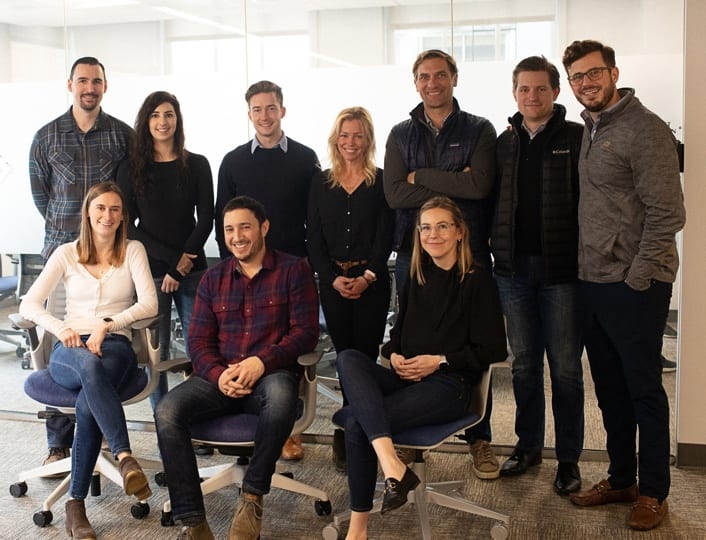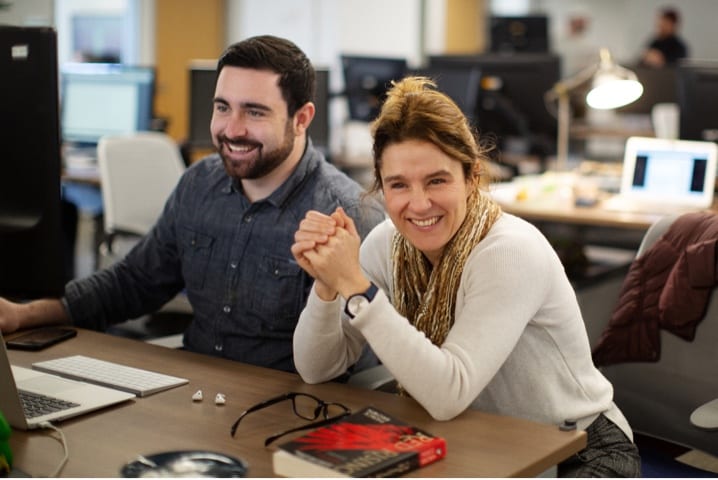 Deal Screening
CrowdStreet's Investments team will review your firm's background and deal to determine if it is a fit for the Marketplace.
Launch
With your input, we'll create and publish an offering detail page that gives potential investors access to your project's proposed business plan and local market information. With our advanced digital marketing efforts, CrowdStreet will put your offer in front of the right investors. You'll reach the tens of thousands of investors already in our network, and find even more potential investors online.
Funding
Our Investor Relations team will manage the individual offers and help ensure you get your funds as quickly as possible.
Post-Investment
We'll provide ongoing support and education for your team, and will help facilitate communication between you and your investors for the life of your deal.
What does it take to raise capital with CrowdStreet?
We strive to work with highly reputable sponsors. If you have a successful track record in commercial real estate, we want to learn more about your next deal. Read our deal review process to learn more about what kind of sponsors we're looking to partner with and how we evaluate your deals.
Still have questions?
Our Capital Markets team can help.
Connect with us today.