Get started with your free account
Current Investment Opportunities
Compare and review commercial real estate projects to find the right direct investment opportunity for you. View a deal's financial documents, register for a live webinar with the sponsor behind the deal, submit your investment offers, and more–all online.
CrowdStreet Marketplace Performance
Thousands of investors have used the CrowdStreet Marketplace to invest more than $3.8 billion across hundreds of deals, earning millions in distributions.
IRR
IRR has been calculated based on the past performance of fully realized deals.
Deals
Total number of deals launched on the CrowdStreet Marketplace
Capital Raised
Total funds invested through the CrowdStreet Marketplace
How does real estate crowdfunding work?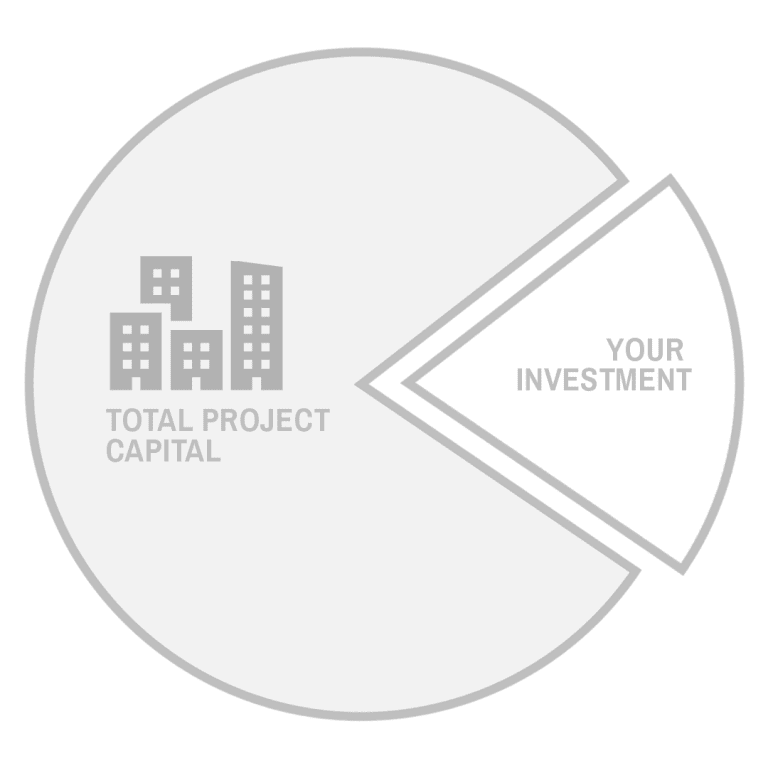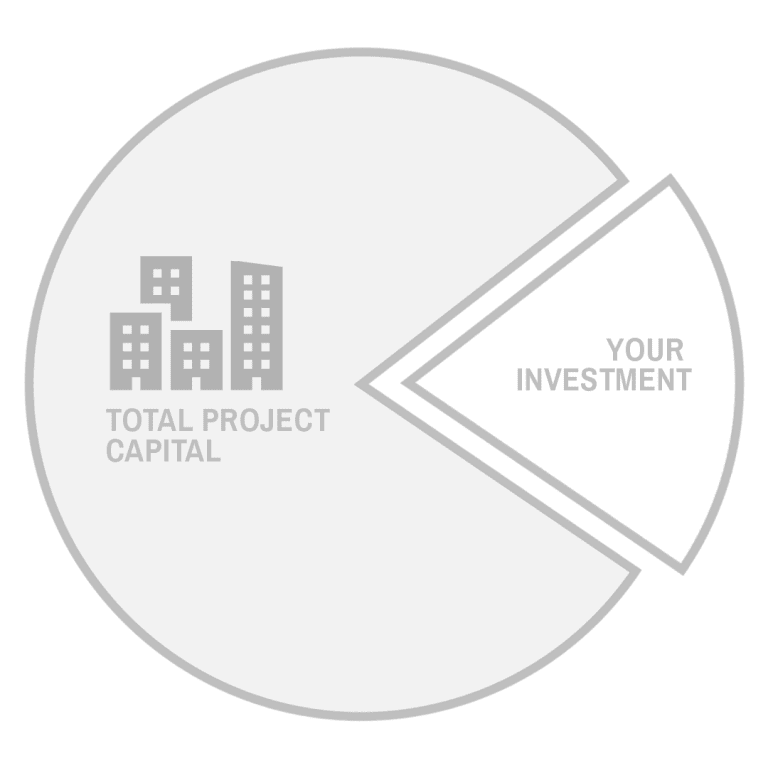 CRE crowdfunding allows multiple investors to pool their money and collectively invest in larger real estate projects than they could on their own.
As an investor in a crowdfunding deal, you, along with dozens or even hundreds of other investors, purchase a portion of interest in a property or real estate project, similar to owning shares in a company. Capital that is raised goes to the real estate developer to invest in building, renovating or recapitalizing the property, which generates ROI for each investor.
We make investing in real estate easy
Our goal is to democratize commercial real estate investing, making it easier and simpler for investors to access opportunities nationwide.
Review active deals and funds on the CrowdStreet Marketplace and find one that matches your investment objectives. In order to see the full details on each property, you'll need to create a free account.
Once you find a match, choose your investment amount and securely submit your investment offer. Digitally sign the documents and submit online. Once your investing documents have been approved by CrowdStreet, you'll fund your offer via wire, ACH, or check.
Now you own direct equity in commercial real estate property. Monitor your investment online and get updates from the sponsor, manage tax documentation, choose how you want to receive distributions and more. You'll see all your investments from one main dashboard.
Discover why thousands of investors have chosen CrowdStreet.
The CrowdStreet investor community gets direct access to some of the industry's biggest sponsors and their projects. Build the real estate portfolio you want across risk profiles, geographies, property types, and more.