Memos from the Chief Investment Officer
Browse our most recent insights into the real estate market and register for our monthly flash calls where you can get your real estate investing questions answered.
March 2023
Discerning Relative Value in Commercial Real Estate
In his second Memo, Ian Formigle, the Chief Investment Officer of CrowdStreet adds context on long-term historical trends in the commercial real estate market and provides his perspective on the price dispersion between asset classes that ensued immediately following the pandemic. He provides a framework to discern relative value when evaluating different asset classes in 2023.
Live Chat Series
Each month, you can join the Office of the CIO for a flash call. During these virtual live chats, they'll discuss current market insights and answer your pressing questions.
Join us for our next Flash Call on Thursday, April 20th at 11:00 AM PST
Investing in Commercial Real Estate in 2023: A Market in Dislocation
In this first-ever memo from our Chief Investment Officer, CrowdStreet's Ian Formigle shares his insights on the evolving landscape of the commercial real estate market.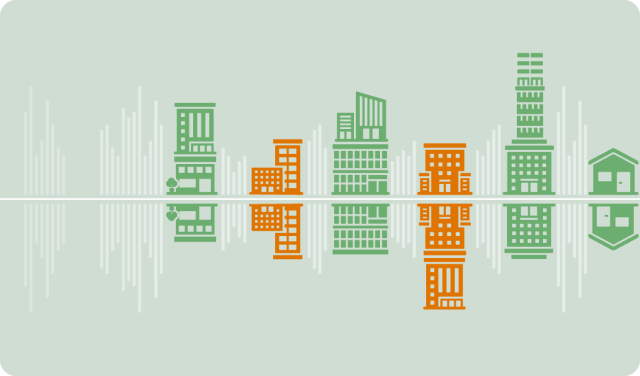 Sign up for updates on the latest memos
Office of the CIO
An extension of our Chief Investment Officer, the Office of the CIO not only reviews every deal selected for our Marketplace: they're also a powerhouse of thought leadership.