Over 798 deals funded.
$4.2 billion invested.
As reported by Investopedia, on 12/31/22, 12/31/21 and 12/31/20 based on a variety of factors.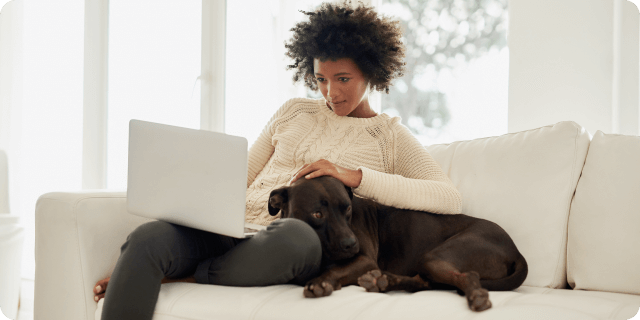 With 168 confirmed realized deals, here are the quarterly results.
Since 2014, CrowdStreet investors have successfully funded 798 deals, 168 of which have realized (sold). As more deals work through their
holding periods
, these numbers will be updated quarterly to reflect the latest metrics, which are calculated to be net of fees. Last update 10.20.2023
CROWDSTREET MARKETPLACE REALIZED TRACK RECORD
IRR is calculated for individual realized deals based on the aggregate investor cash flows utilizing the XIRR function in Microsoft Excel and with reference to the effective capital contribution dates of each individual investor and the distribution dates by the Sponsor (Issuer).
The hold period is defined as the time between when the underlying property is acquired and when that property is sold and the proceeds are distributed to investors. Typically, Sponsors generally target a hold period of 3-5 years although some deals may target as long as 10 years. It is important to note that many of the deals listed on the CrowdStreet Marketplace are still in their holding periods.
Past performance is not indicative of future results. • Distributions are not guaranteed. • Deals on the Marketplace are provided by either CrowdStreet or CrowdStreet Capital, a registered broker-dealer affiliate of CrowdStreet. For more information on who provided the deal please see the overall track record.
Launched 798 Deals
From 345 Project Sponsors
Across 17 Property Types
In 45 States
Based on internal CrowdStreet data as of 10.20.2023
Browse Available Commercial Real Estate Investment Opportunities
Compare and review commercial real estate projects from coast to coast to build your investment portfolio. Every deal kicks-off with a live webinar where you can get your questions answered directly by the project sponsors.
Specific risks associated with each individual offering can be found on the offering's detail page.
Investing in commercial real estate entails substantive risk. You should not invest unless you can sustain the risk of loss of capital, including the risk of total loss of capital. Private placements are illiquid investments and are intended for investors who do not need a liquid investment.