Use your Millennium Trust account to invest on the CrowdStreet Marketplace.
Invest in commercial real estate through your self-directed IRA.
CrowdStreet seamlessly integrates with Millennium Trust so you can invest directly from your retirement accounts into institutional-quality commercial real estate investments on the CrowdStreet marketplace.
Millennium Trust Company is a leading provider of alternative asset custody solutions for institutions, advisors, and individuals. You can easily use or open your Millennium Trust Company IRA or custodial account to purchase your choice of investments, including the types of alternative investments available through CrowdStreet.
Millennium Trust Company is not affiliated with CrowdStreet and Millennium Trust Company does not endorse or recommend any platform or investment. Millennium Trust Company acts as a directed custodian for IRAs and other custodial accounts and does not provide any investment, tax or legal advice or recommendations to investors, or do any due diligence on any platform or investment for you.
Want to setup a self-directed IRA account? Click below to setup an account with Millennium Trust and start investing today.
The CrowdStreet Difference
ACCESS DEAL FLOW
Access to institutional-quality offerings.
Access investments previously out of reach with offerings throughout the United States.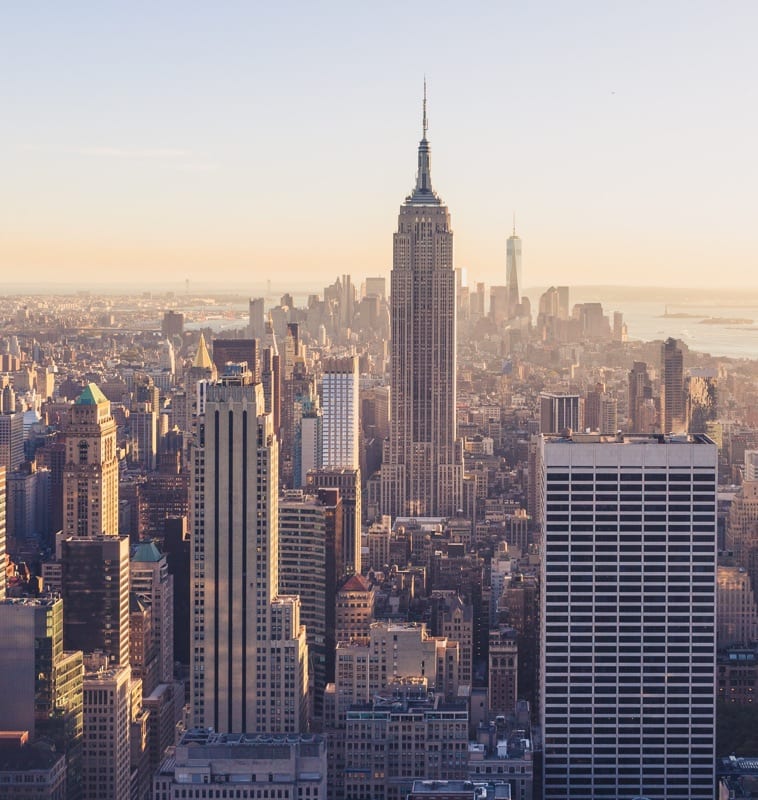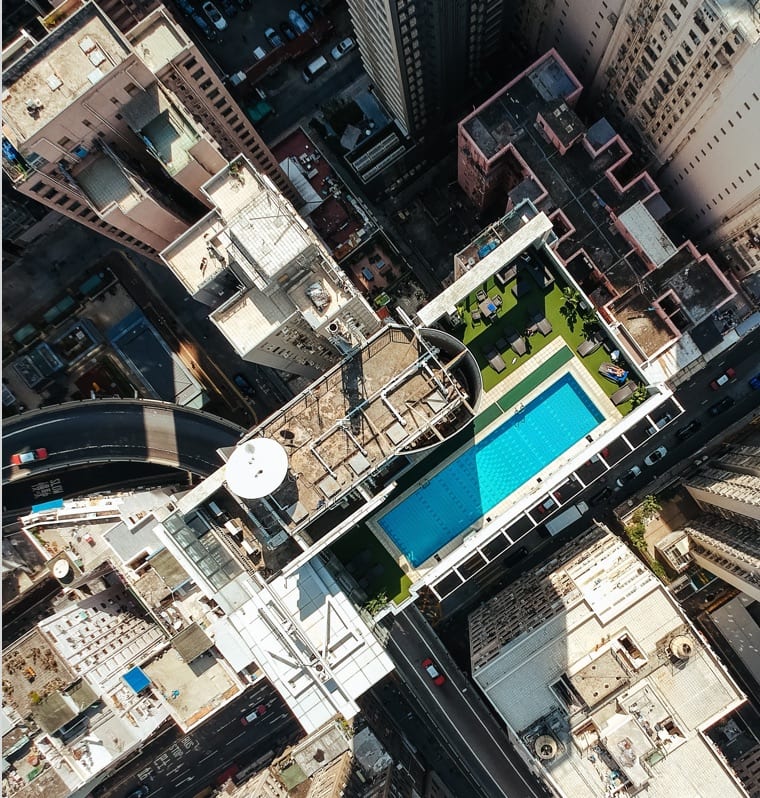 REVIEW PROCESS
Elevate your portfolio with expertly reviewed offerings.
Extensive review process to ensure only institutional quality real estate offerings are on our marketplace.
EXPERT TEAM
Investing Empowered by Expertise.
Backed by a team of experts, CrowdStreet is here to help you build wealth through commercial real estate.